What makes us a good fit?
Our focus lies on clients who want
to dominate their niche and…
Can handle an influx of new clients.
You have systems in place to process and sign up new clients.
Maintain open and regular communication.
The only way this works is if we talk.
Seeking a turnkey marketing partner.
We cover it all: content, link building and ROI based paid search.
Ready to commit a budget of $5,000+ /month.
We provide aggressive ROI, by going all in with our resources.
In return for choosing us as your partner we…
Shall not work with your direct competition.
We value loyalty and our partnerships.
Deliver a substantial ROI on your investment.
Proof is in the numbers, not talk.
Offer one stop shop for your SEO and Google Ads.
We have you covered from content to links.
Always answer our phones.
We work for you, thus always here.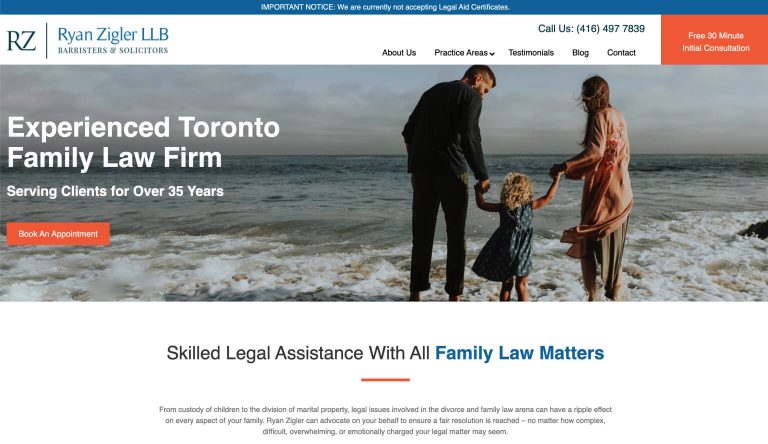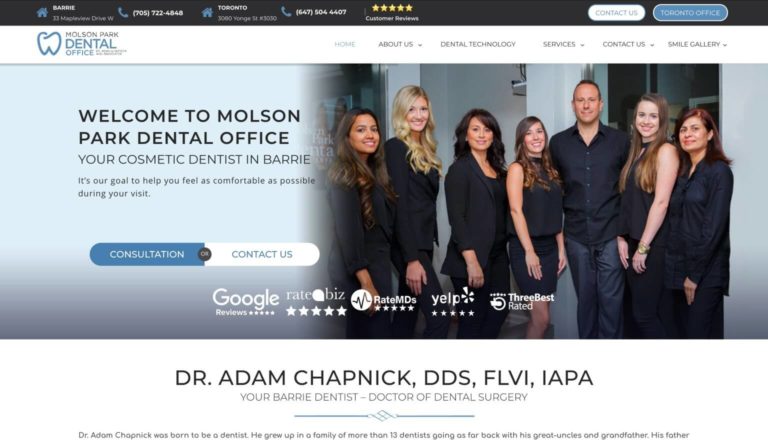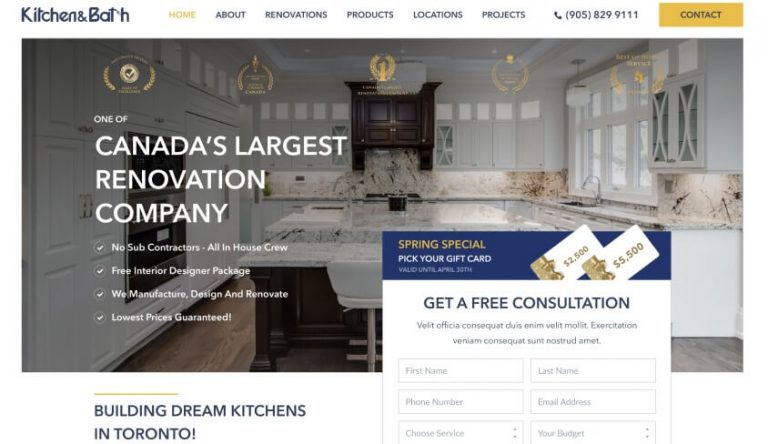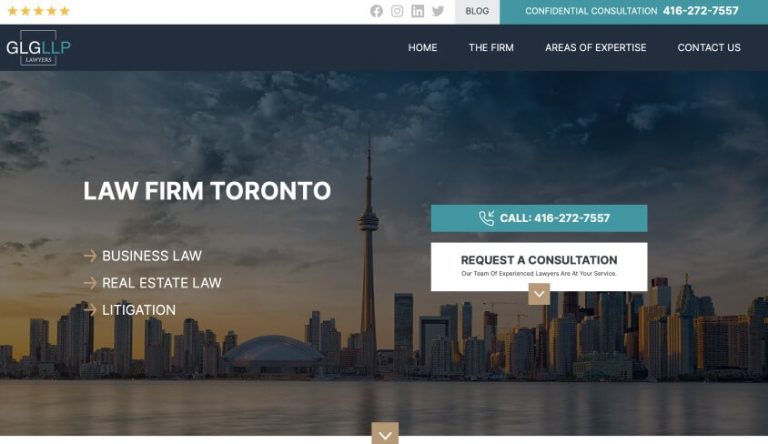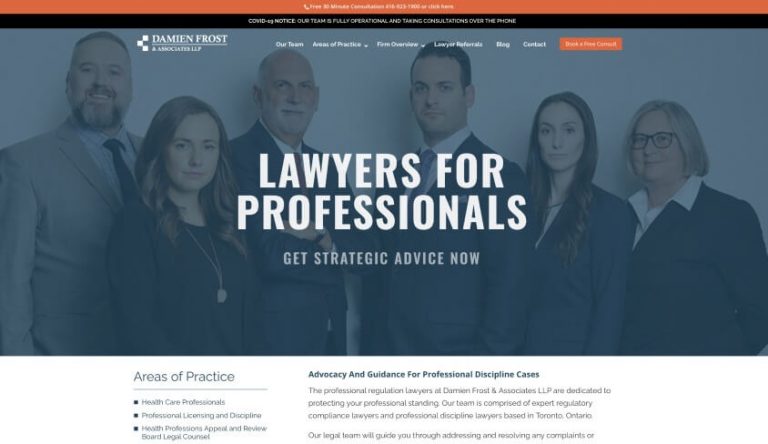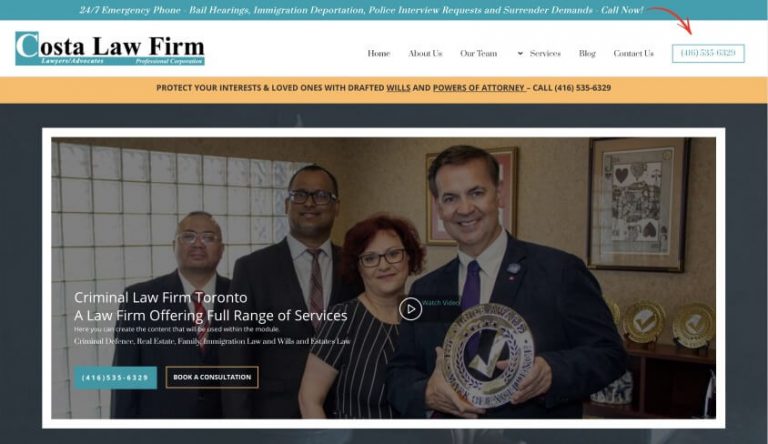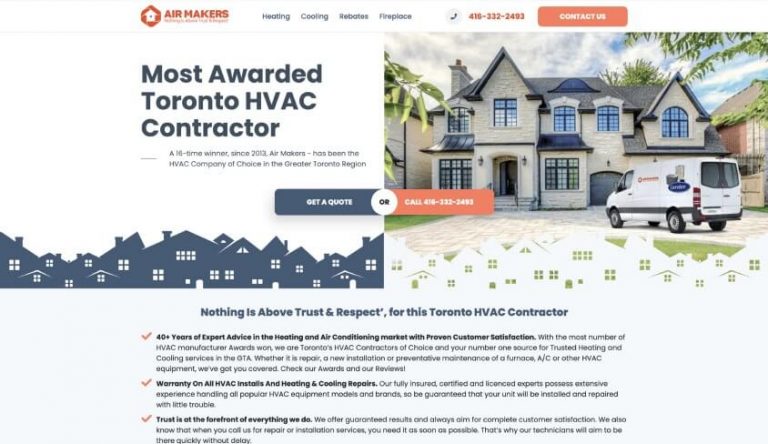 Get Featured, Receive Traffic and Leads


From Places Like…