Website Design for Law Firms
Website Design For Law Firms – Reduce Client Attrition – Gain Referrals
Our 360 digital marketing solution allows to not only attract new visitors, but also retain them and convert them into clients.
Attract New Visits, Convert Them Into Clients, Build a Brand
With law firm SEO strategies dNovo Group has helped Law Firms with reducing attrition and increasing client retention through professional website design and online lawyer marketing with innovative strategies.
dNovo Group has focused on key elements of Internet Marketing for Lawyers specifically which improve client retention rates, generate referral business, and build a strong brand.
Our integrated approach uses Web Design, Content marketing and Practice management to achieve this. This Customized Digital marketing solutions is specifically designed for Attorneys.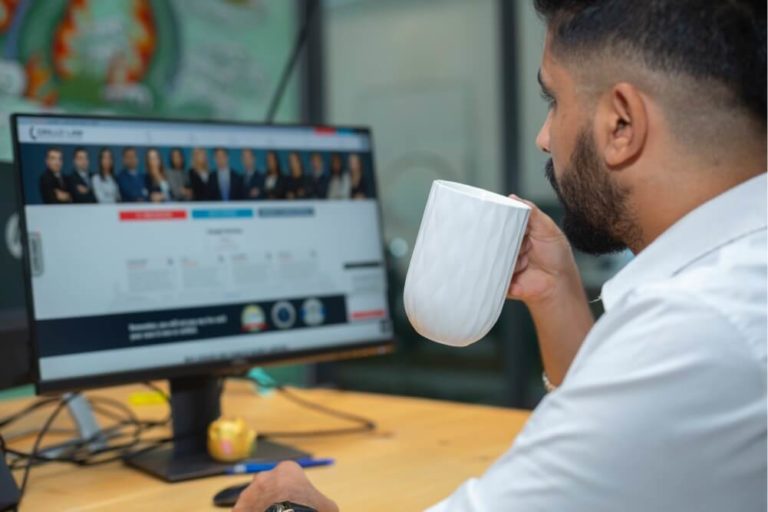 We believe in our work. Just ask our clients.
Key Elements to Successful Client Retention
Our Specialized and Experienced Team of Consultants

with the Guidance from the Advisory Board, Are Able to Understand the Nature of Your Practice and Provide Advice on a Variety of Strategies That Will Enhance the Operational Efficiency of Your Legal Practice.
Advisory Board
dNovo Group has a panel of leading Legal Professionals who are not only great attorneys but also run very successful Law practices. They consult other Law Firms on best practices for improving the efficiency and profitability as well as advising them on effective brand development strategies.
Email Marketing
Effective email marketing campaigns are imperative for maintaining an existing relationship and attaining new clients from prior visitors to the website. By utilizing email marketing to communicate with prior visitors and existing clients, keeping them informed of practice updates and services rendered, we increase visitor conversion and client satisfaction.
Referral Program
Our team of lawyers have crafted an innovative system which is structured to have clientele spread the word about your practice. This is achieved through engaging the patients through email marketing, remarketing, and through your website.
Social Media
dNovo's consultants have derived strategies that help lawyers and legal professionals convert their clients to followers on Social Media. Our team assesses your industry, your practice and your competition in order to create a custom campaign for client retention. These campaigns are then constantly monitored, tracked and updated on an ongoing basis for maximum efficiency.