Immigration Lawyer Marketing
Immigration Law Marketing that helps acquire and retain new clients.
Marketing For Immigration Lawyers – We Help Your Law Firm Grow.
With 313,580 new immigrants entering Canada in 2019 alone, immigration firms are battling to acquire them as clients. As a result, that means rising competition for your practice. However, with the correct immigration lawyer SEO and marketing strategies, it is also creating more opportunities to generate revenue and grow.
Nonetheless, you know that immigration law isn't the most lucrative of all practices. It's normal to be overworked and underfunded. It can also be difficult to find the right strategies and understand the importance of marketing when budget could be allocated elsewhere.
While cases generate small net income, with the right immigration lawyer marketing plan, you can efficiently drive a consistent pipeline of clients to increase revenue over the long term. Continue reading to learn how to market an immigration law firm.
Get Started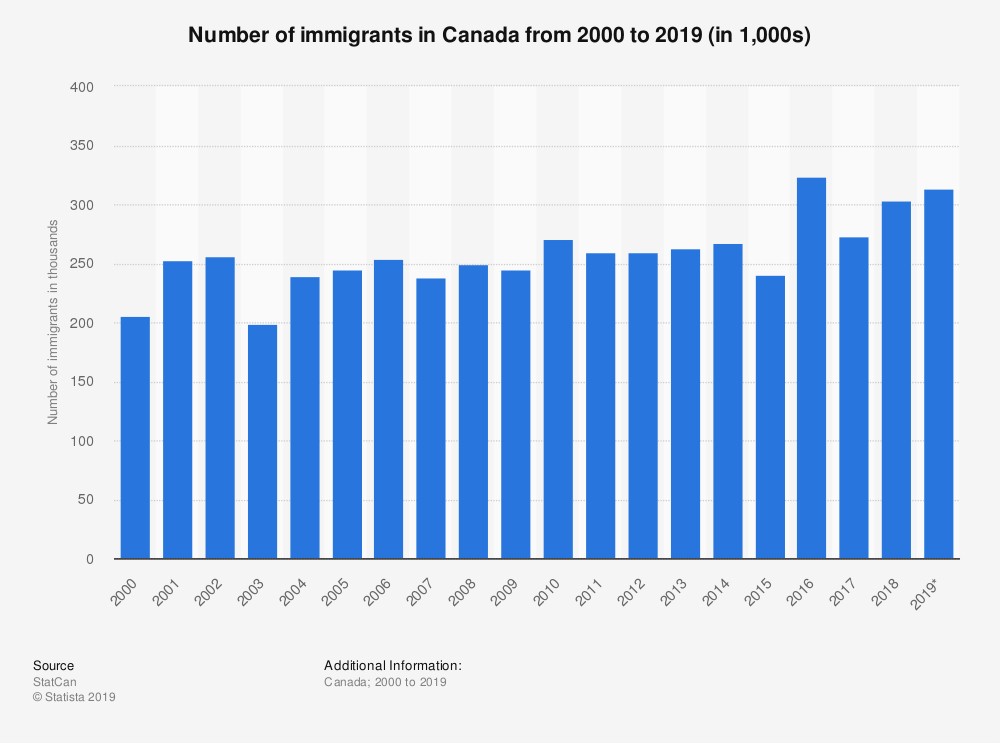 Immigration Law Marketing Through SEO
Search engine optimization, also called SEO, is the practice of optimizing pages and content for engines like Google. As a result, it can help your immigration firm generate more organic traffic and clients.
Below are the steps your firm needs to take to begin acquiring more search engine equity. (You can also learn more about lawyer SEO here.)
See Our Portfolio
We believe in our work. Just ask our clients.